As many industries undergo major changes unlike any we have ever seen, it would appear that we are approaching an era of unprecedented change that will stretch far beyond the pandemic.
While many organisations have adjusted to remote working or implementing social distancing measures when remote working isn't possible, we also need to prepare our recovery strategy for the future of our workforce and employment.
What new industries, business models and workforce change are required and needed to emerge?
What impact will the new ways of doing business have on the sourcing of talent and the managing of employees?
What can we as professional do to support and lead changing organizations to be future focused?
Change Management Key Issues
Change Management Success Tools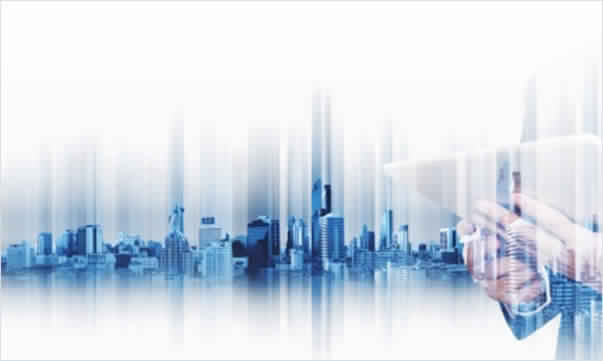 Change Management Key Issues
Organization Changes
Organizational structure
Reporting channels
Management Teams
Management systems & controls
Change Management Success Tools
Leading the New Organization
Making Mergers Work
Managing Similarities & Differences
Deploying Management Systems
Implementing Change Projects
Communicating Change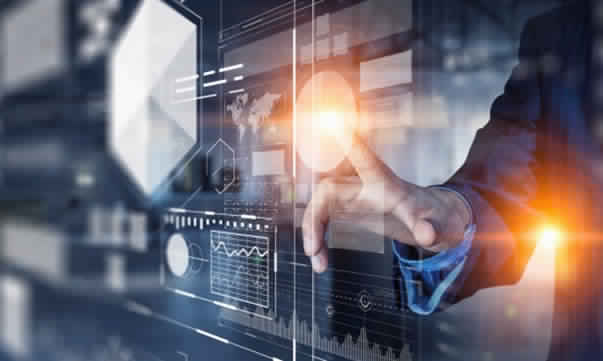 Change Management Key Issues
Manager Changes
New Management
Job responsibility
Strategy & Expectations
Processes & procedure
Change Management Success Tools
Aligning Employees for Performance
Managing people through change
Retaining top talent
Setting KPI's & Priorities
Gaining and sustaining commitment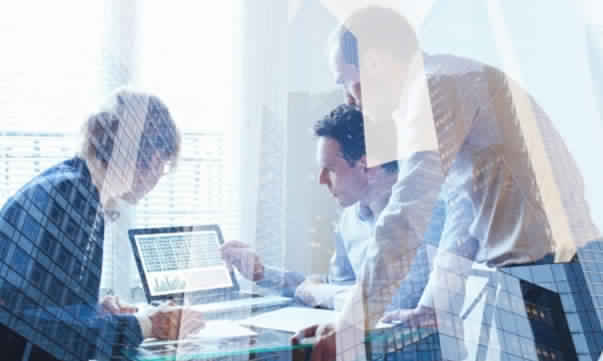 Change Management Key Issues
Team Changes
Organizational structure
Reporting channels
Management Teams
Management systems & controls
Change Management Success Tools
Rebuilding Teams for Performance
Managing Team Performance during change
Working in virtual teams
Conflict resolutions
Team Dynamics during Change